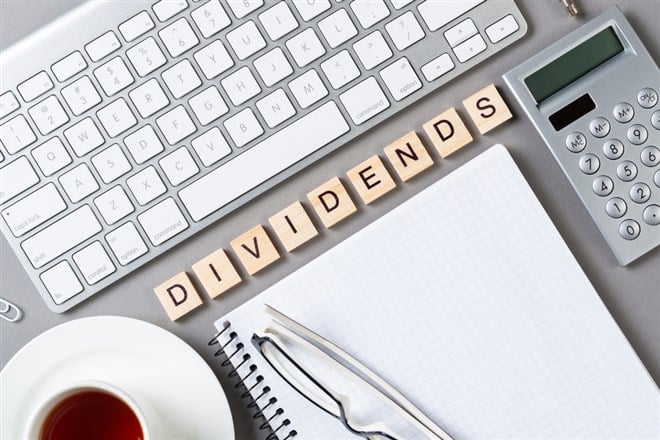 The investment world has long loved classifying dividend-paying stocks into groups beyond sector, industry and style. 
Since there is a special value to a company that consistently boosts its cash distributions, categories have been developed to recognize such tenures. The Dividend Kings sit atop the hierarchy, having increased their dividends for 50-plus years. Aristocrats and Champions headline other unique clubs.
A lesser-known group is the Dividend Contenders. These are U.S-listed companies that have raised their dividends for 10 to 24 consecutive years. Of nearly 6,000 NYSE and NASDAQ stocks, only about 350 qualify. Some will go on to be Dividend Champions. Others will drop out.
Dividend Contenders are an attractive investment option because they demonstrated the ability to survive economic downturns, most recently the pandemic and the Great Recession. While others are forced to cut or suspend their dividends, Contenders generate adequate cash flow to keep the raises coming. 
Last year, the Dividend Contenders outperformed the S&P 500, finishing the year roughly flat.
With 2023 widely expected to bring a recession, financial strength will be an especially important determinant of dividend sustainability. These three Contenders rise to the top of the list.
Which Blue Chip Stock Has the Highest Dividend Yield? 
Verizon Communications Inc. (NYSE: VZ) has a 6.7% dividend yield that's top in the Dow-30 and among the highest in the S&P 500. The telecom industry leader has a 52% payout ratio, meaning about half its earnings are returned to shareholders as dividends. It also means the company has plenty of cash to fund future dividend hikes and growth projects. Verizon has raised its quarterly dividend in each of the last 18 years.
As the nation's next chapter of high-speed Internet unfolds, Verizon's main focus is the rapid deployment of 5G wireless services. While it faces immense competition from T-Mobile and others, Verizon has two favorable trends heading into 2023: 1) subscriber metrics are improving, and 2) 5G capital spending is expected to have peaked in 2022. This should lead to healthier margins and free cash flow to address financial obligations and dividends. 
Verizon is also beginning to realize that competing on network quality alone is getting harder and that new sources of revenue are vital in the age of streaming video. To this end, content partnerships with Disney+, Discovery+ and YouTube TV stand to bolster financial stability further.
Which Materials Stock Pays a High Dividend?
LyondellBasell Industries N.V. (NYSE: LYB) is a fairly new Dividend Contender, having increased its dividend for 11 straight years. It offers a 5.7% dividend yield, double the materials sector average yield. Remember, just because a stock has a high yield doesn't make it a good choice. Dividend sustainability matters more, linked to strong cash flow generation. The chemical producer has just that.
Although near-term financials are being pressured by China lockdowns, softer European demand and higher energy costs, LyondellBasell has levers to pull. It has historically been able to cut costs and capital expenditures to offset a temporary slowdown in petrochemicals demand. Over longer stretches, the company's products are in constant global demand from various end markets and purposes — healthcare, fuel efficiency, clean water and food safety.
LyondellBasell's goal is to be a "top-decile" dividend payer in its peer group. This, combined with an active buyback program, make it one of the most shareholder-friendly materials stocks. 
Is Aaron's Stock at a Low?
The Aaron's Company, Inc. (NYSE: AAN) has the highest five-year dividend growth rate (29%) of any Dividend Contender. It has 12 consecutive years of dividend increases and a 3.8% yield that's twice that of the average consumer discretionary stock. Dividend sustainability is also off the charts, as evidenced by a 21% payout ratio and good liquidity. 
Aaron's provides lease-to-own and purchase solutions for appliances, electronics, furniture and other home goods through physical stores and websites. After a post-IPO spike and crash, Aaron's stock (and financials) appear to stabilize. Although Q3 lease merchandise write-offs increased, earnings were better than feared, and management raised its full-year guidance.
An improving outlook in a tough economic environment bodes well for Aaron's business over the long haul. Rising interest rates threaten near-term leasing demand and payment performance, but growing consumer interest in rent-to-own solutions for expensive home goods is likely the more lasting force. This should drive an uptrend in cash flow and strengthen an already solid balance sheet with a high cash-to-debt ratio. 
Aaron's is a high-risk, small-cap stock, but a dirt-cheap valuation and fast-growing dividend make it one to watch over the next few years.