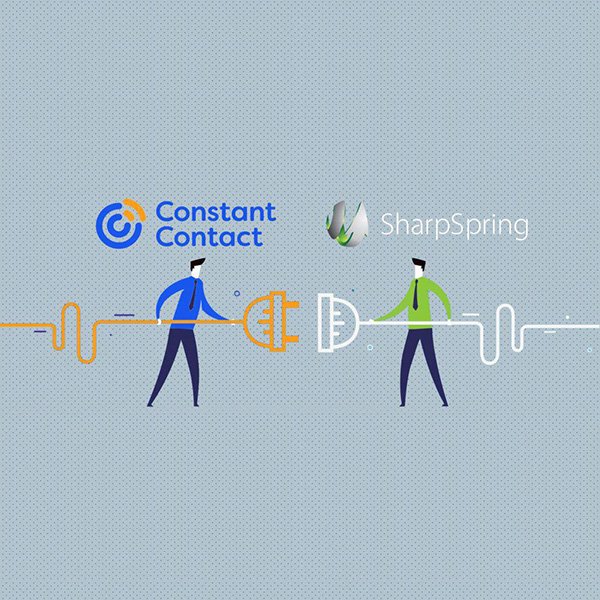 NEW WINDSOR, NY – Cultivize, a leading CRM automation and consulting service, proudly acknowledges the recent transformation of SharpSpring, a renowned revenue growth platform, to its new identity: "Constant Contact Lead Gen & CRM". This rebranding not only signifies the union of two innovative companies but also emphasizes the continuous commitment to simplifying the intricate task of business operations and marketing.
In 1995, Constant Contact began its journey as a pioneer in the email marketing sector, aiming to provide small businesses with cost-effective solutions to reach their potential customers. Over the years, the landscape of marketing evolved, integrating email marketing, CRM, and sales tools with automation capabilities. SharpSpring emerged in 2014 as a rapidly growing, global SaaS solution known for its innovation, affordability, and user-friendly interface. In September 2021, Constant Contact acquired SharpSpring, combining its strengths and resources to enhance the overall user experience.
Frank Vella, CEO of Constant Contact, expressed his enthusiasm when SharpSpring was acquired in 2021, stating, "We are pleased to welcome the SharpSpring team to Constant Contact and expand our capabilities for current customers and offer a broader set of opportunities for new customers. SharpSpring's focus on lead management will be essential in building Constant Contact's marketing automation platform to deliver results for small businesses more holistically."
About Cultivize
Cultivize has been at the forefront of cultivating customer relationships and optimizing sales performance. With over 40 years of combined experience, the Cultivize team understands the challenges businesses face in connecting their marketing and sales efforts. By listening to business goals, understanding current challenges, and developing a customized plan, Cultivize ensures that businesses drive more consistent communication with prospects and customers, giving sales teams a competitive edge and providing unprecedented business insights.
The term "Cultivize" was coined by combining two powerful business lead nurturing drivers: Cultivate Customer Relationships + Optimize Sales Performance. As staunch supporters, content contributors, and early adopters of SharpSpring, Cultivize has assisted 100+ businesses in a variety of industries globally to amplify their results with SharpSpring, now known as Constant Contact Lead Gen & CRM. Their holistic, hands-on coaching approach ensures that all business teams, from marketing to sales, become more efficient with access to actionable insights.
For more information about Cultivize, its mission, and its services, or to schedule a demo of Constant Contact Lead Gen & CRM, visit https://cultivize.com/sharpspring-demo/
Video Link: https://www.youtube.com/embed/VUwNqTObujk