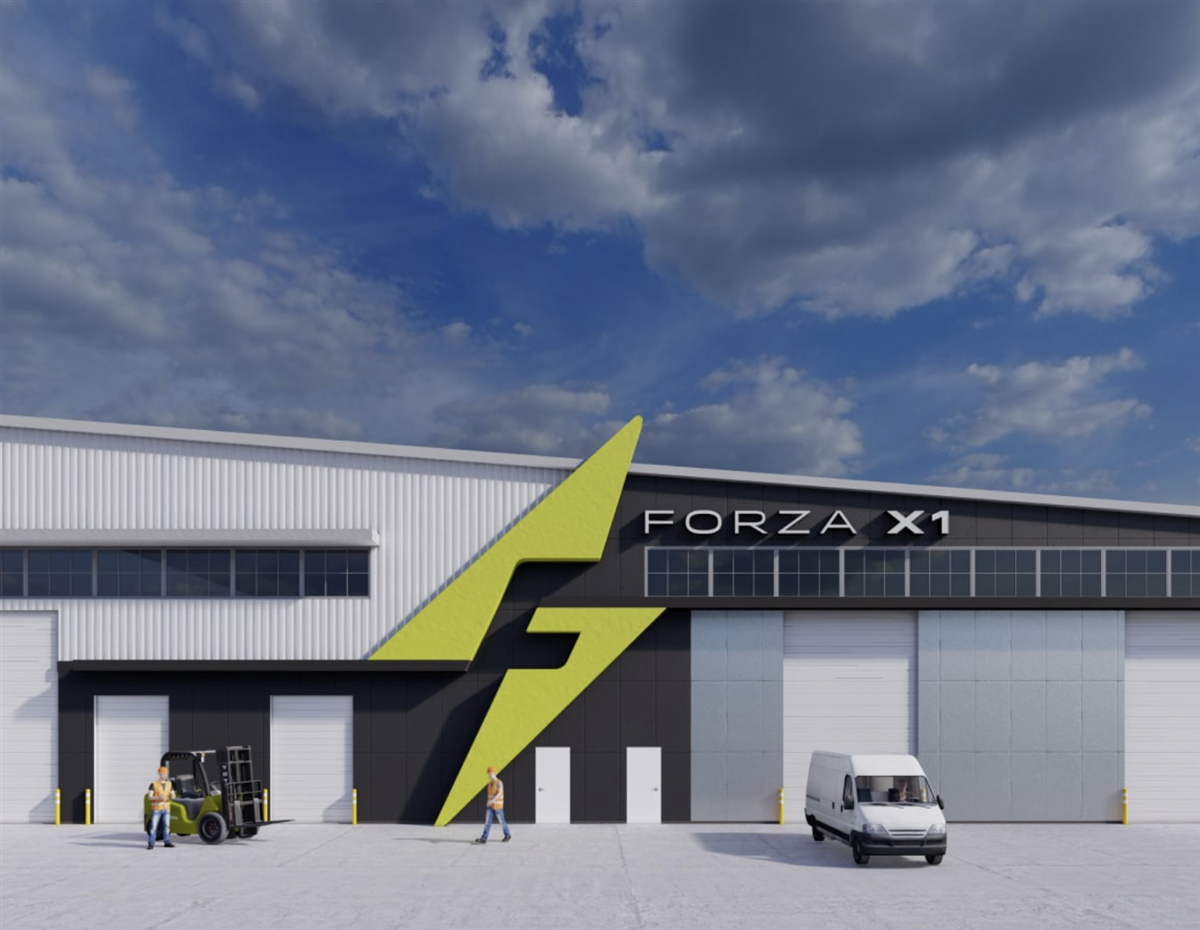 Forza X1 (NASDAQ: FRZA), a little-known small-cap stock listed on the NASDAQ, saw its share price surge over 100% in the early hours of trading on Monday morning. This impressive move comes after the company tweeted a brief teasing message on Friday after the close, suggesting they will make an important announcement. The company has yet to make an announcement. 

Forza X1, based in Fort Pierce, Florida, designs, develops and manufactures fully electric boats in the United States. The company intends to offer its products through a vertically integrated direct-to-consumer system. The company operates as a Twin Vee Powercats Co. (NASDAQ: VEEE) subsidiary and was established in 2021.
The Surge in Share Price
Since its debut on the NASDAQ, after completing its IPO on August 12, 2022, shares of FRZA have been in a steady decline, coming off over 80% from its 52 high. The company priced its IPO of 3 million shares of common stock at $5 per share. Since making a high of $15 on its first-day trading, the stock has pulled in significantly, and up until recently, it traded below $2 since the start of 2023.
More recently, after surging higher this morning, the stock is now up over 100% YTD and 81% over the last three months.
The volatility in FRZA is not all that surprising, as the stock has a micro float and small market capitalization. The average volume for FRZA is a mere 139 thousand, with an average true range (ATR) of just $0.23.

It's important to note that the last time shares of FRZA traded unusual volume was on November 2, 2022, when the stock traded over 57 million shares. With the stock on track to outpace that volume on Monday, it will be important to see whether it can close above the high from November 2, which now acts as a critical level of resistance and supply.
Q1 Financials and Operational Highlights 
The company incurred a net loss of $2 million for the first quarter, and its total asset value decreased by $1.6 million during the same period.
Forza X1 is currently operating pre-revenue. However, the company CEO and President Jim Leffew said, when discussing Q1 highlights: "We anticipate revenues from the sale of these fully integrated electric boats and motors to commence in late 2023 and early 2024. Forza X1 will continue to build prototype engines and boats for the next six to nine months."
The CEO also mentioned that the company had built and tested multiple units, including FX-style catamarans, baycats, a one-deck boat, and three 22-foot center console monohulls.
The company announced that it is now offering its electrification expertise and hardware packages as a service and has recently engaged with several high-profile marine manufacturers.
Regarding Forza X1's North Caroline factory, CEO Jim Leffew said: "The North Carolina factory plans are proceeding apace with clearing of the land 100% complete and rough grading about 90% complete. We are in the building design phase and have chosen a design-build contractor."
Should You Consider Investing in Forza X1?
Investing in Forza X1, like many startups, carries a high risk due to its pre-revenue status and unproven concept.
Investors might benefit from time here by waiting for further confirmation and progress reports. Progress in its North Carolina factory and successful diversification, along with successfully inspiring sustainable recreational boating through its stylish designs, will largely determine its prospects.